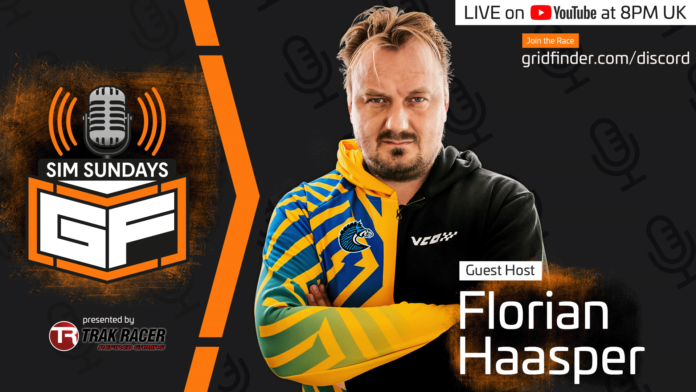 Florian Haasper, of VCO esports & BS Competition, lives by the mantra "work and play", and he sticks to it! When we recorded this podcast, Florian was keeping one eye on his team's rocket league performance while chatting to me about Sim Racing… what a night!
Florian walks a tricky tightrope between competition owner and sim racing team owner, particularly difficult when his own team races in his competitions! We discussed the world of competition management, running a sim racing team, the challenge with social media in esports and Florian discussed some thoughts he has on the crossover between sim racing and real world motorsport.
"On the other hand it's a big challenge because we have to and we want to be completely neutral towards the other organisations. I would say the BS Competition guys get information slower than other teams because we are being careful."
Florian shared some opinions he has on the lessons learnt from watching the recent progression of real world motorsport when creating sim racing brands, especially when it comes to social media.
"Social media accounts need a character."
It was so much fun chatting to Florian about his passion, a passion that passion comes through loud and clear.
Find out more about VCO – https://vco-esports.com/
Want to get more serious about sim racing? Find a league at https://www.gridfinder.com